Haunted Wagon
onlineceramics@gmail.com
b. 2016
CLICK FOR ONLINE CERAMICS HOME PAGE
---
VERY IMPORTANT INFORMATION PLEASE READ TO AVOID CONFUSION :0)

*all shirts are unique & the images displayed
may not be the same as the shirt you receive
& printed and dyed one by one :) so please be patient
as it may take up to 30 DAYS for your package to ship
deep gratitude for your support Jai Ma!
please email us at ONLINECERAMICS@GMAIL.COM
with questions about your purchase thank you!

NO REFUNDS OR EXCHANGES ALL SALES FINAL PLEASE DOUBLE CHECK YOUR SIZE AND ADDRESS! thank you :)

1. Info, Information on how to contact us! don't be shy :)
2. Links, A page of cool websites we're excited to share with you
3. Archive, Most of everything we've made so far :)
4. Friends & Family, Our favorite page. Please send us your photos! We get so high sharing these pictures.
5. Support Local Agriculture, Small organic farms need your help. You can help by subscribing to your local farm box program it's so special :)
6. Bhakti Yoga Shala, One of our favorite places in LA. Life is the Course, Love is the Source.

---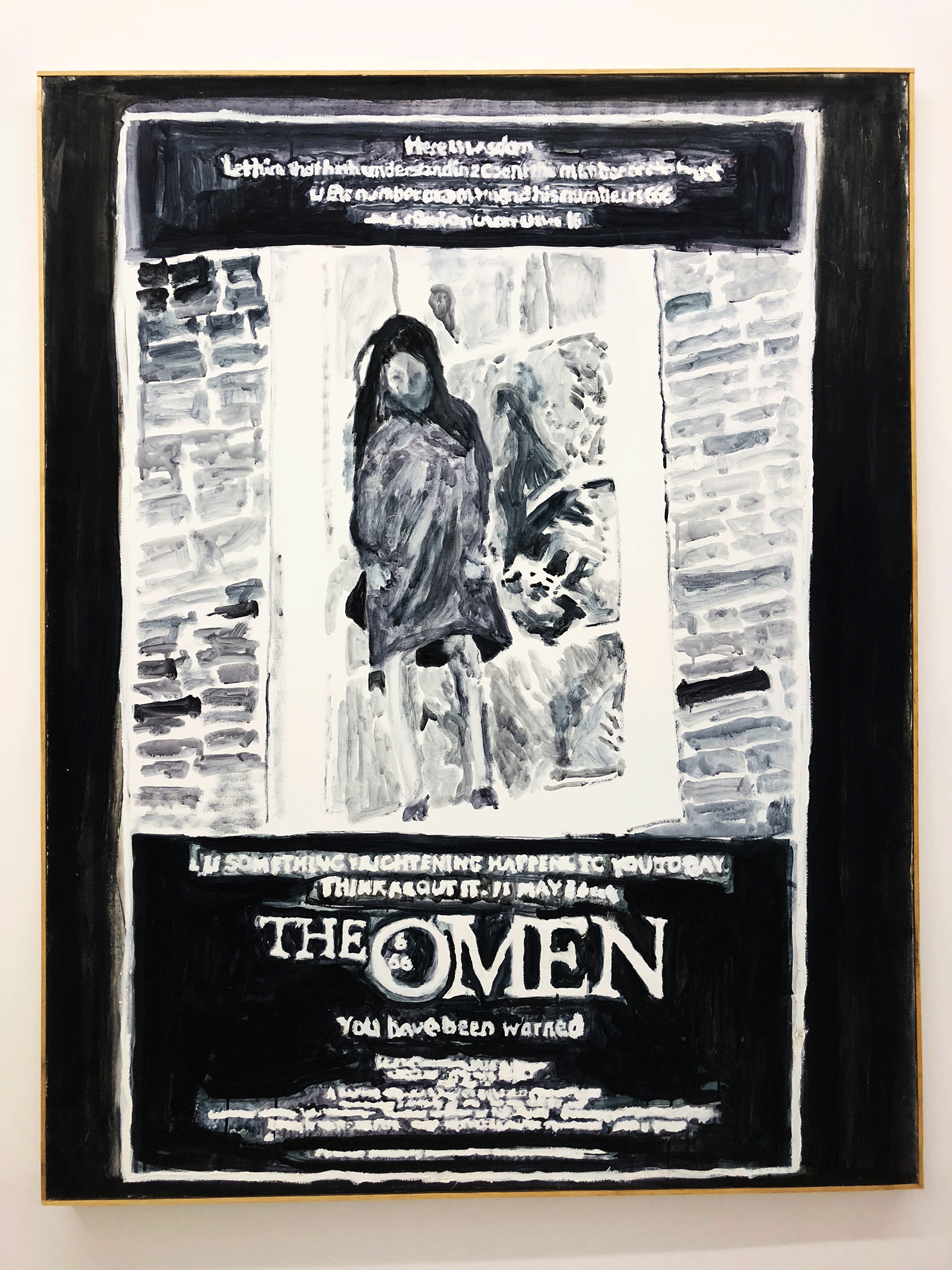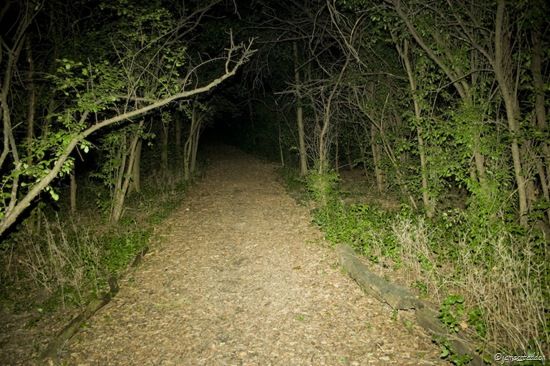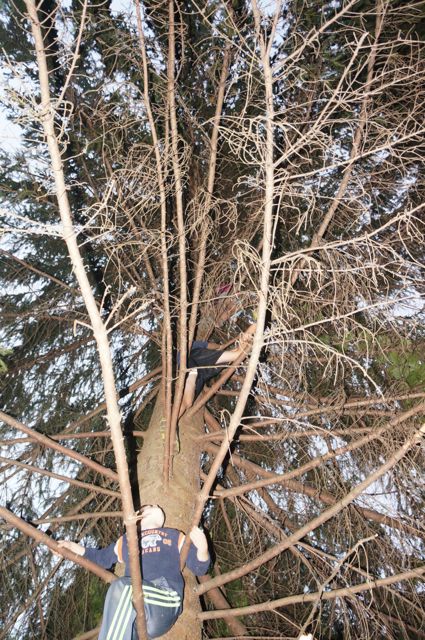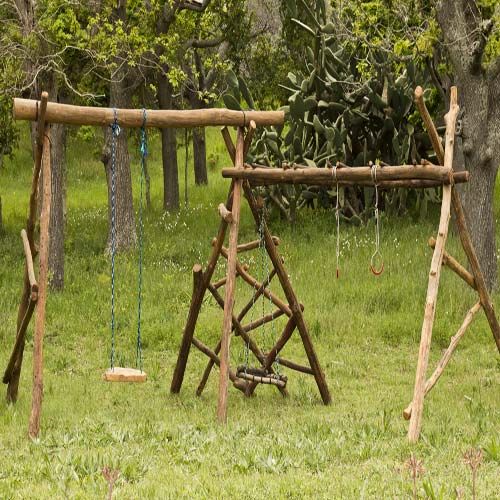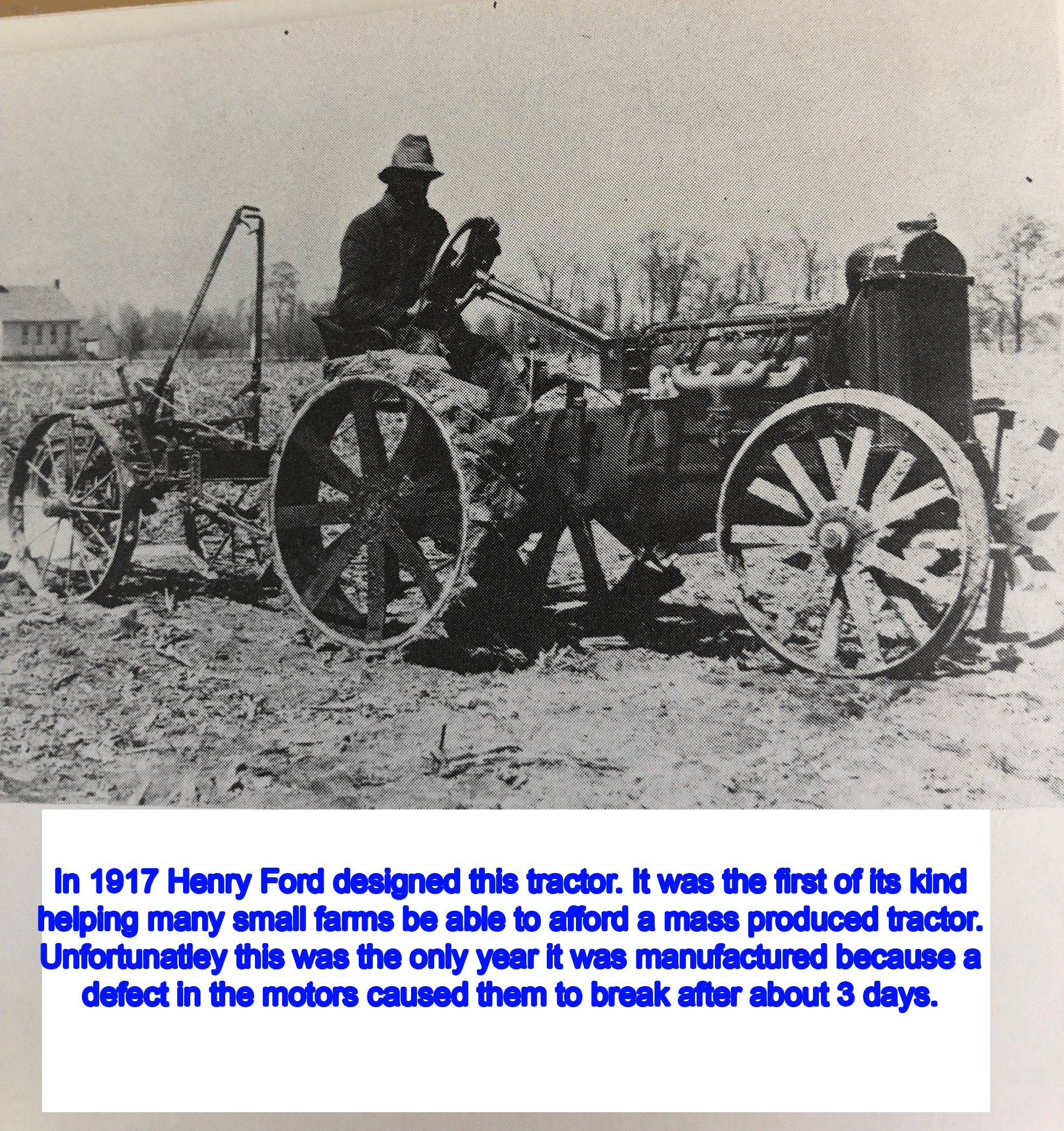 Omen painting by Phil Davis
VEIWER BEWARE, YOU ARE IN FOR A SCARE